Het is vandaag de dag vrijwel onmogelijk om de televisie aan te zetten of het internet op te gaan zonder een bericht over Bitcoin tegen te komen. Want of mensen investeren in Bitcoin nou een goed idee vinden of niet, het begint een erg prominente plaats in te nemen in de huidige economie.
Bitcoin heeft echter ook een hoop 'broertjes en zusjes', zoals Ethereum, Ripple, NEO, maar ook IOTA. Alle zijn het vormen van digitale valuta, een nieuwe generatie valuta die de "toekomst van de economie" zouden kunnen betekenen. Maar wat houdt deze valuta, en dan met name IOTA, precies in, en hoe zou jij hierin kunnen handelen? Dat zullen we je vertellen in dit artikel.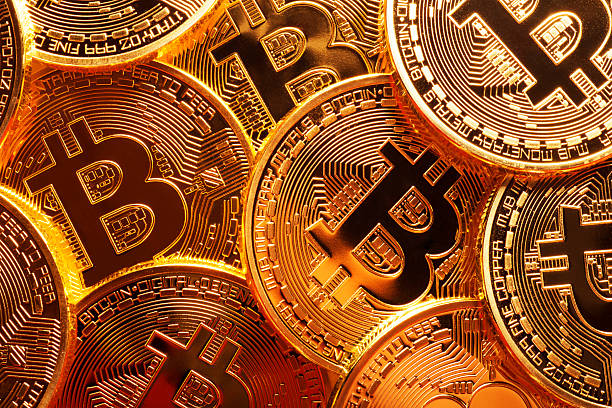 Hoe interessant is IOTA?
IOTA is een vorm van een digitale valuta genaamd cryptogeld (crypto currency). Het is ontworpen met als doel het ontwikkelen van een gedecentraliseerde valuta. Dat wil zeggen dat er geen tussenpersoon of derde partij, zoals een bank, komt kijken bij een transactie. Het is daarmee een alternatief – en concurrent – voor traditionele, 'normale' valuta, zoals de euro en de dollar.
Het eerste soort cryptogeld, Bitcoin, deed zijn intrede in 2009. Sindsdien zijn er nog veel meer soorten cryptogeld bijgekomen. Een greep hieruit:
Litecoin (LTC) (2009)
Ripple (XRP) (2013)
Monero (XMR) (2014)
Dash (DASH) (2014)
Ethereum (ETH) (2015)
Zcash (ZEC) (2016)
NEO (NeoGas) (2017)
Bitcoin Cash (BHC/BCC) (2017)
Bitcoin Gold (BTG) (2017)