When you are working with fruit or vegetables, it is important to maintain high hygienic standards in your facilities and during your production process. Simply put, you have to keep your products clean to keep up with the international trade norms and to have a high-quality product. However, the cleaning of vegetables can take up a lot of time and significantly slow your production line. If you are looking for a way to automate this process, then Allround VP is happy to help you. This company specializes in perfecting the vegetable washing machine to your specific needs. With a large variety of options available, you can be sure that the perfect solution is waiting for you at Allround VP.
Select according to your preferences
Whether you would like to work with a vegetable washing machine that operates with a water basin or on the basis of a different type of system, both are possible here. You could for example think about a PDK range apparatus. These machines are designed for potatoes that still have a lot of soil on them after the harvest. Before the vegetable washer comes into play, the products enter a destoner, which removes clods and stones from the produce. After that, the products are fed into the washing drum. With a slurry chain, the sludge is removed from the bottom of the machine, making sure everything is in pristine state and the machine remains fully functional. This is merely a single option in a wide variety of options that are available at Allround VP.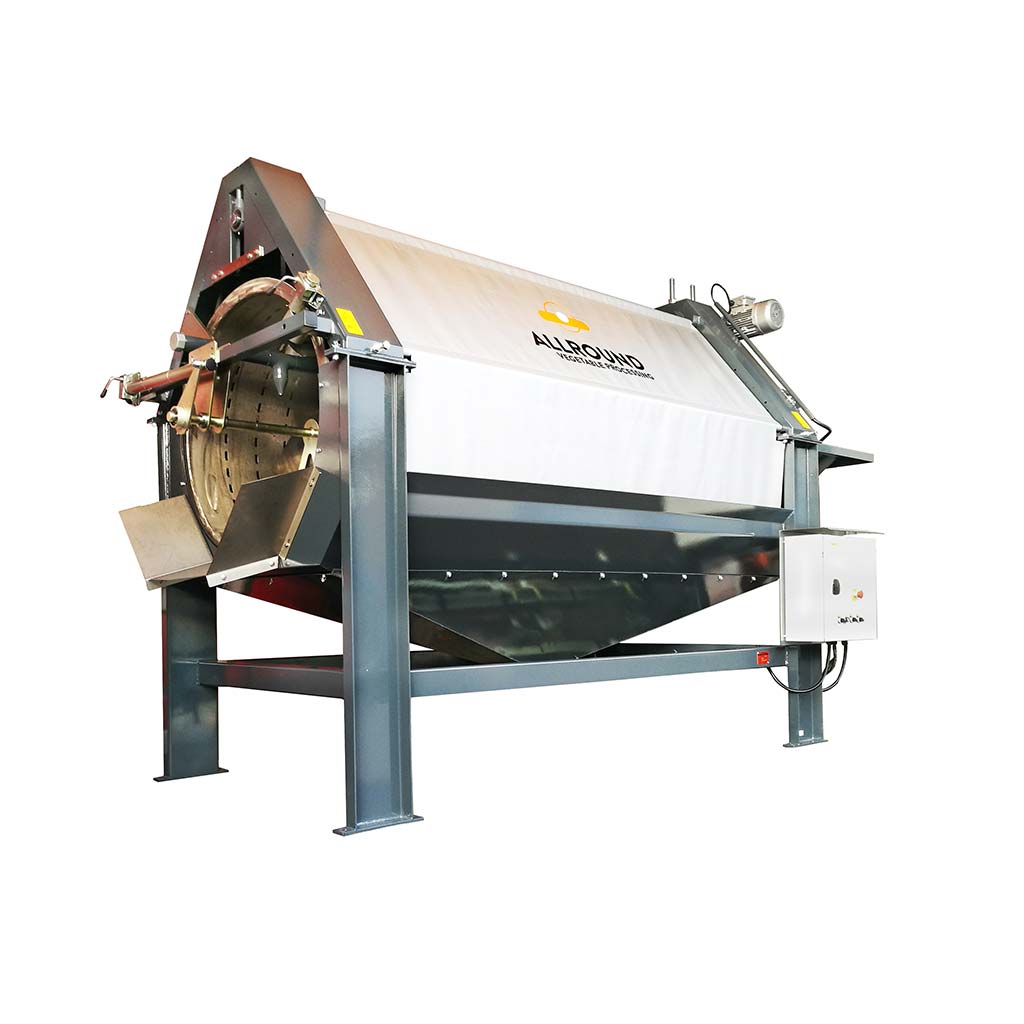 Let this company help you
Are you interested in a vegetable washing machine from Allround VP? Then feel free to contact the people at this company and let them inform you about the possibilities that match your requirements. This way, you instantly go for the product that is bespoke to your working facilities and can enjoy the many benefits of the right machinery. Contact the specialists at this company for more information.
https://www.allroundvp.com/