Many companies can improve their indirect purchasing process. This can often be done much more efficiently, which ultimately saves you time and money. Outsourcing this process can be a good solution, because it allows you to focus on the strategic issues that play a role within your organization. How this is going to work? You can read that in this blog.
Indirect

purchasing
Procurement in the process of buying products or services. Indirect procurement stands for everything that supports the production process. This includes energy, temporary workers, office supplies and maintenance. It is therefore not about the product itself, but about the supporting facilities that are needed to make the process run as efficiently as possible.
Reduce

suppliers
Optimizing indirect purchasing is probably not high on your agenda. Number 1 priority is of course the optimization of direct products. Many companies have many different suppliers where products are purchased. That means multiple contacts, multiple invoices and multiple payment terms. This all needs to be watched. When you reduce the number of suppliers to 1, this saves a lot of valuable time.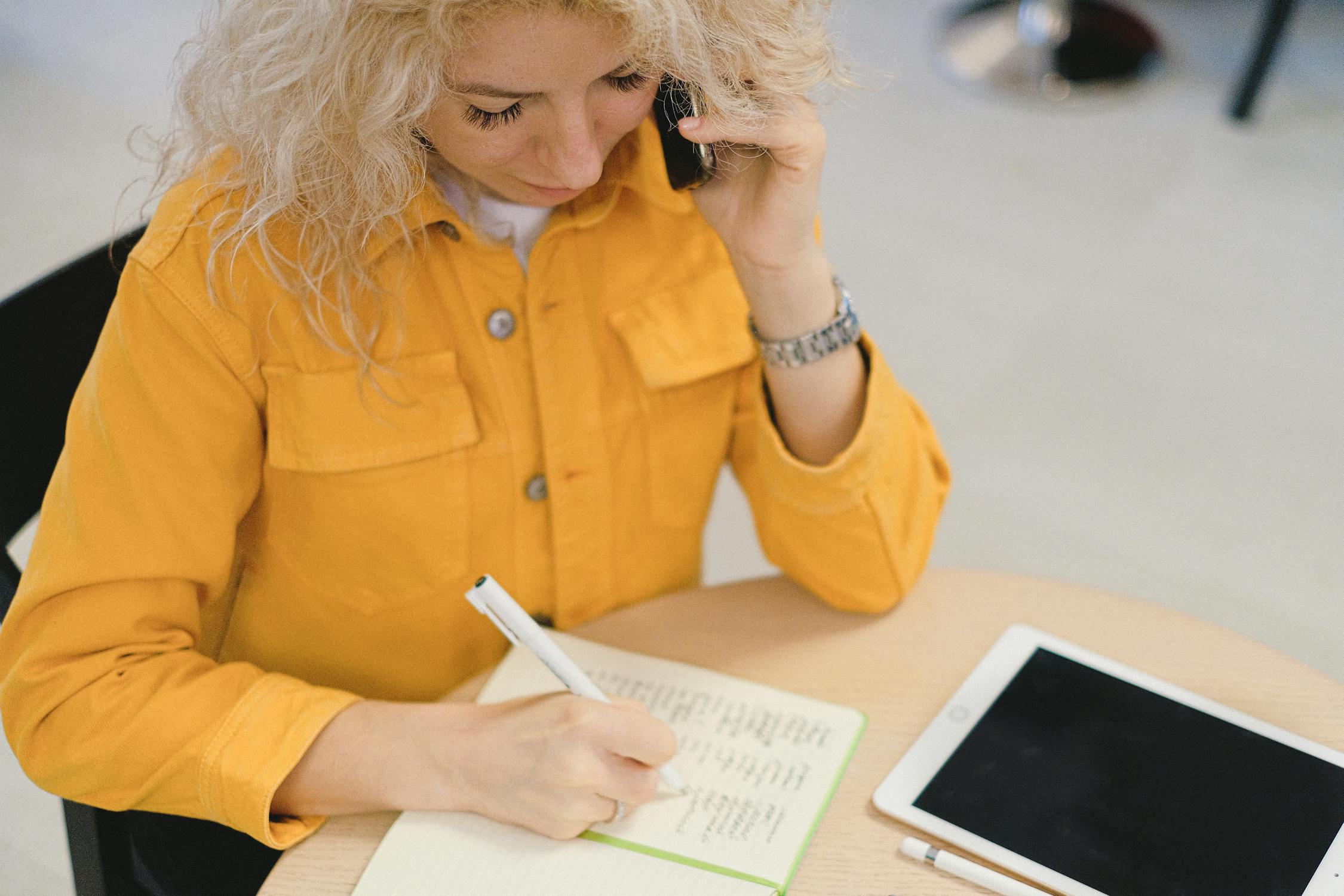 The steps of

the

purchasing

process
The purchasing process consists of 6 steps. We have listed these for you:
Specifying the purchasing requirement
Select suppliers
Negotiations and contracting
Purchase
Monitor the correct delivery
Aftercare
The commercial aspect is mainly in the first three steps. The last 3 steps are mainly about the operational aspect.
By optimizing your purchasing process, this can save you a lot of money and time. This ensures, among other things, that the TCO is reduced. In addition, this reduces up to 21% of the internal costs. From invoice settlement to the source to pay or procure to pay process, we are happy to take the work off your hands.